2020 Volkswagen Tiguan Leasing near Toledo, OH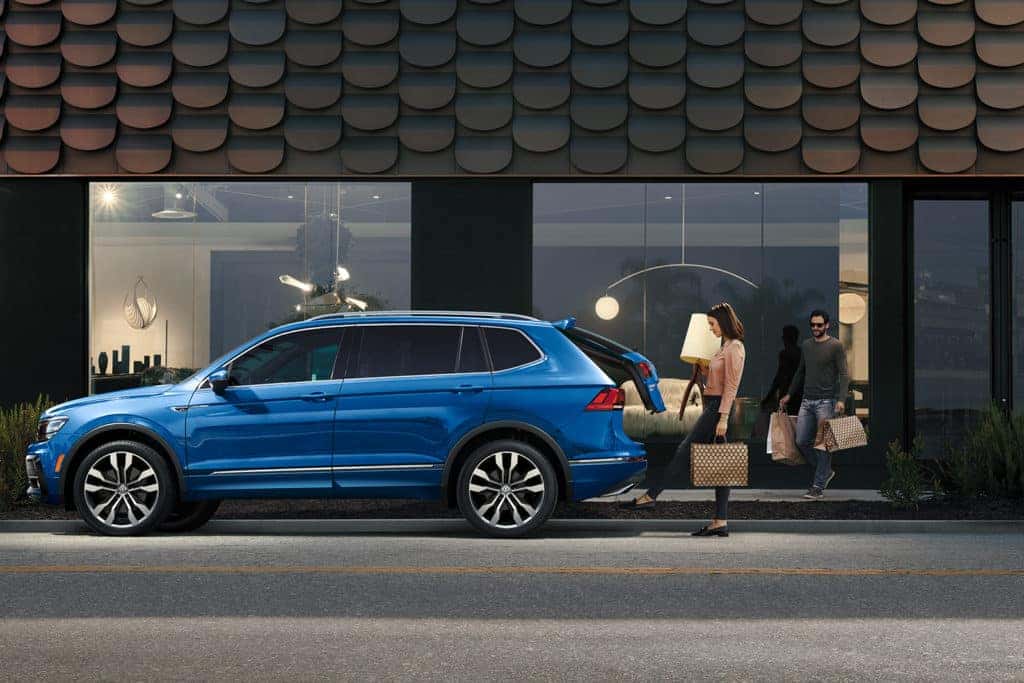 Purchasing a vehicle isn't always in the realm of possibilities for some drivers. Fortunately, there are other ways to experience the full-fledged driving experience of the 2020 Volkswagen Tiguan! When you lease with us here at Volkswagen of Perrysburg, you can drive off our lot in this stellar compact SUV without breaking the bank.
Leasing
If you've never heard of leasing before, allow us to run you through some of the basics. In comparison to financing your purchase, leasing is much more like borrowing, meaning you'll only have the Tiguan in your possession for a period of two to four years. In that time, your monthly rate will simply reflect the expected depreciation and the number of miles you drive, amounting to far less than what you would have to pay if you had taken out a loan. Plus, since contracts don't last too long, you can upgrade to a new ride far sooner and won't be left with an aging vehicle in the future that needs a lot of work. And, if you determine that the 2020 Tiguan is the model for you, you can still purchase it at the end of the lease!
Performance
Hop into the driver's seat of the 2020 Volkswagen Tiguan, turn the key in the ignition, and listen to the monstrous engine inside rumble to life. This set of wheels comes standard across all trims with a 2.0L TSI® Turbocharged 4-cylinder system that will have you overtaking the rest of traffic on Interstate 475 with its 184 horsepower and 221 lb.-ft. of torque. Outdoor-adventure enthusiasts can also rejoice since this ride comes available with an AWD system that will make excursions off the beaten path easier than ever before. And if you were hoping to save money on gas each month with your next vehicle, you'll be pleased to hear that the Tiguan gets an efficient 22/29/25 MPG city/hwy/combined1. To top it off, this SUV comes equipped with coil springs in the front and rear, so you'll hardly notice any bumps in your path.
Does the 2020 Tiguan Have a Rearview Camera?
When you hit the road in the 2020 Tiguan, you won't have to fret when weather conditions become less than ideal or traffic starts to pick up. That's all thanks to the enviable array of safety technologies inside. We'll begin with the standard rear-view camera system, which will keep you from being surprised by unseen objects behind you when you're reversing. Another notable feature is Electronic Stability Control. It works by modifying the amount of power and brake force applied to specific wheels during emergency cornering maneuvers. Last but not least is the Tire Pressure Monitoring System2, which will let you know when your tires need to be inflated again.
We've only scratched the surface of our 2020 Volkswagen Tiguan leasing near Toledo, OH, so stop by Volkswagen of Perrysburg whenever you get the chance to learn more! Our team can't wait to see you walk through the doors of our showroom.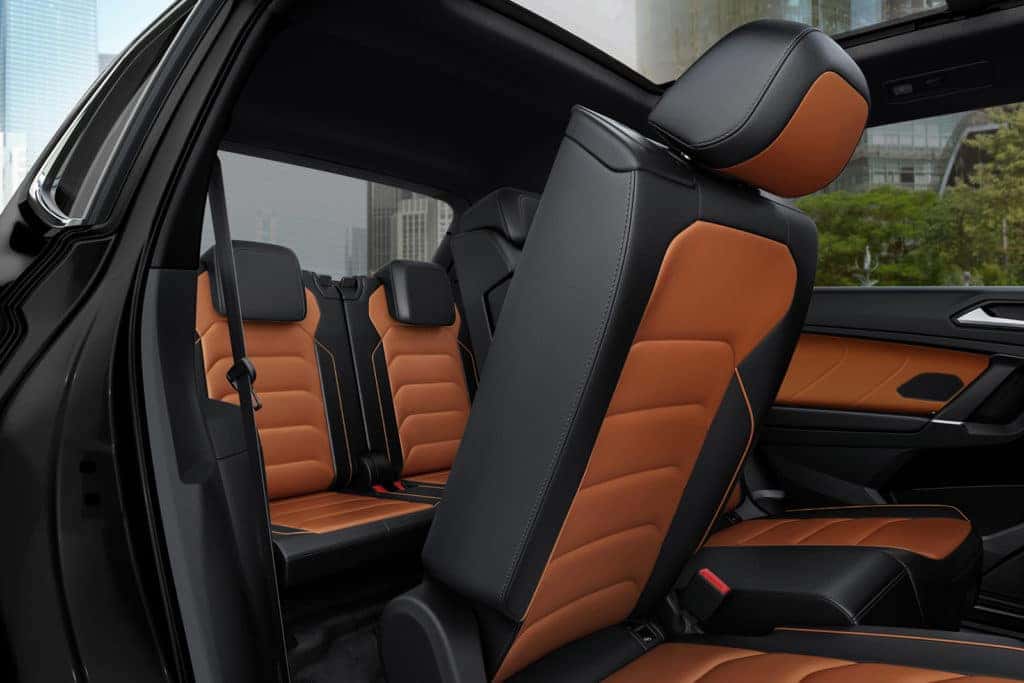 Disclaimers.
1. EPA estimated. Actual results will vary.
2. Does not monitor spare tire.